Looking to pursue a career as a Personal Support Worker? ONE CARE offers free, paid training that will prepare you with the knowledge and skills needed to provide care and support to individuals living in your community.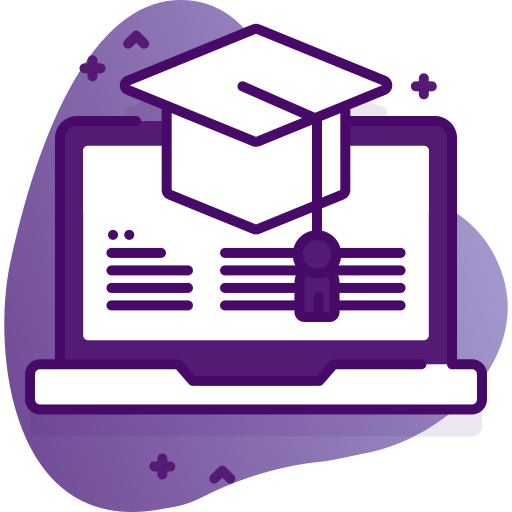 We will help connect you with a local college that offers a PSW program, fully funded and at no cost to you. College's provide various start dates throughout the year and remote learning so you can learn from home. ONE CARE will provide paid training for your school hours, paid placement in the area where you live, and guaranteed full-time or part-time employment once you have completed your certified PSW course.
This opportunity is available to candidates willing to work in Huron and Perth Counties.
A valid driver's license and access to a vehicle is required.
For more information, contact recruitmentservices@onecaresupport.ca or call 1-877-502-8277.