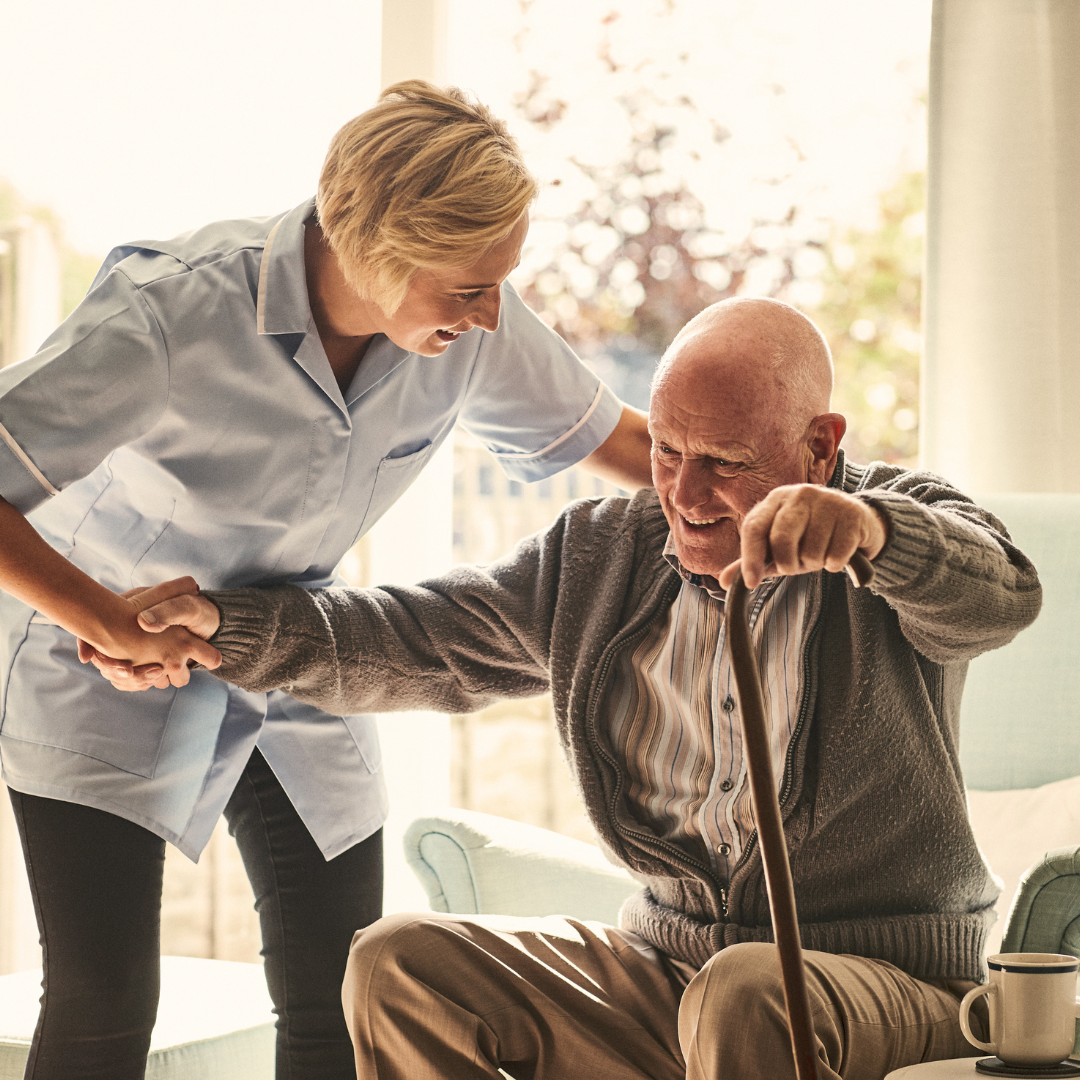 Introducing our new
Let's Go Home (LEGHO) Program in Huron Perth
Bundled CSS Supports for Hospital  Discharge and Community Stabilization.
This program provides clients access to free community services for a short period of time to ensure a successful recovery period so they don't return to the hospital.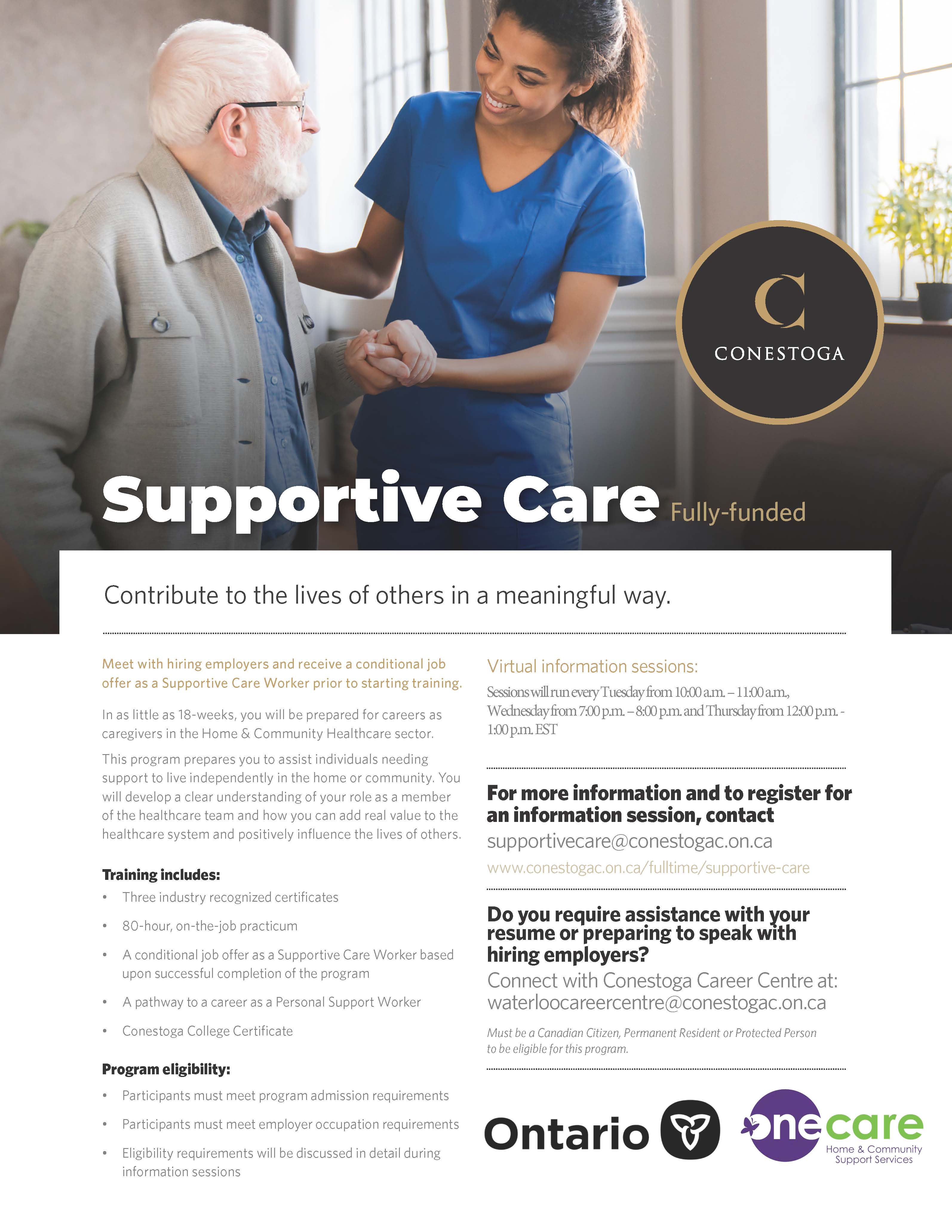 Join our team by registering for Conestoga's FREE training program
In as little as 18-weeks, you will be prepared for careers as a caregiver in the Home & Community Healthcare sector. You will develop a clear understanding of your role as a member of the healthcare team and see how you can change a life with life-changing work.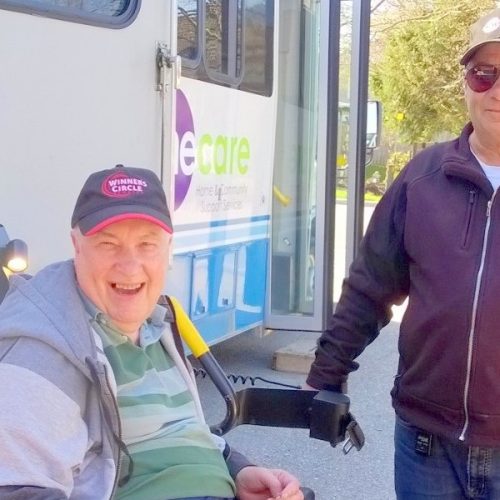 "Without these services it would be me looking at four walls in my apartment every day."
Thank you to our funders and partners