ONE CARE's Annual Report for 2020/2021 is now available!
This past year has certainly been like no other. Whether assisting a client with booking their COVID-19 vaccination appointment, providing transportation to a nursing clinic, offering in-home support to a senior who is unable to care for themselves or providing much needed relief to their caregiver, ONE CARE was there to provide friendly, quality care during a very difficult year. 
As we reflect on the past year, we are proud of the work we have done and all of our accomplishments. Watch this video to learn more about ONE CARE and what we have been up to this past year. On behalf of those we serve, thank you for your continued support and dedication.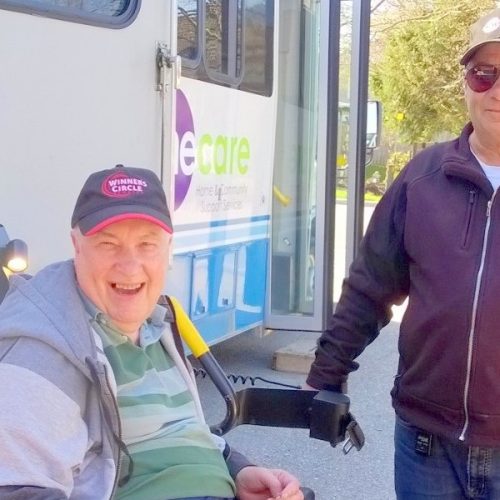 "Without these services it would be me looking at four walls in my apartment every day."
Thank you to our funders and partners