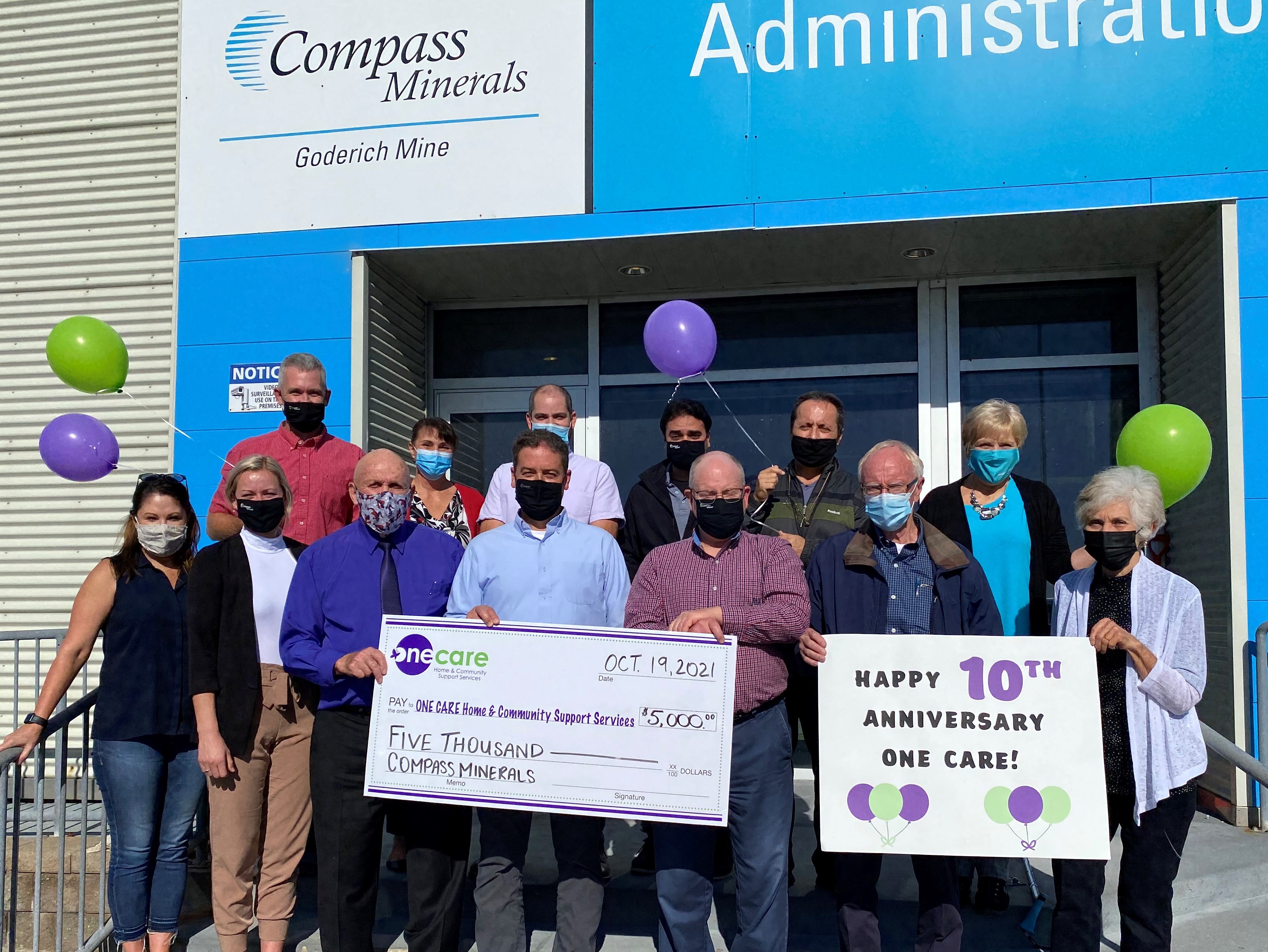 Celebrating 10 years since coming together to form ONE CARE.
2021 marks ONE CARE's 10 year anniversary since coming together in January 2011. Thank you to our incredible staff, volunteers, partners, and communities for your continued support. We couldn't have done it without you. 
ONE CARE's Executive Director, Kathy Scanlon, discusses our annual Gift of Care campaign in this interview with CJCS 107.1 Juice FM.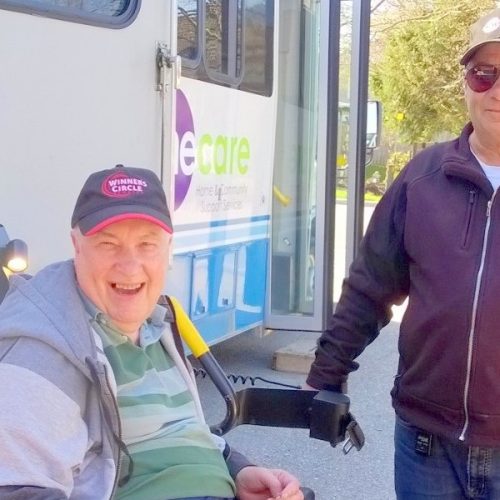 "Without these services it would be me looking at four walls in my apartment every day."
Thank you to our funders and partners