ONE CARE is here during this time, helping people to be safe at home and providing essential services.
Learn how ONE CARE is taking steps to ensure the safety of our clients.
The Caring Support People Can Turn to and Trust.
We help older adults and people with health challenges to live at home within a network of support and in a caring community.
Learn More About the Connecting the Dots Initiative.
Being a caregiver often means you have less time to care for your own needs. If you're overwhelmed or need support, we are here to help.
ONE CARE continues to support high need seniors in our communities during COVID-19 pandemic.
We are continuing to support our most vulnerable, frail and socially isolated clients. This is a time when they need us the most. We also have a responsibility to support all public health efforts to reduce the spread of COVID-19 in the communities.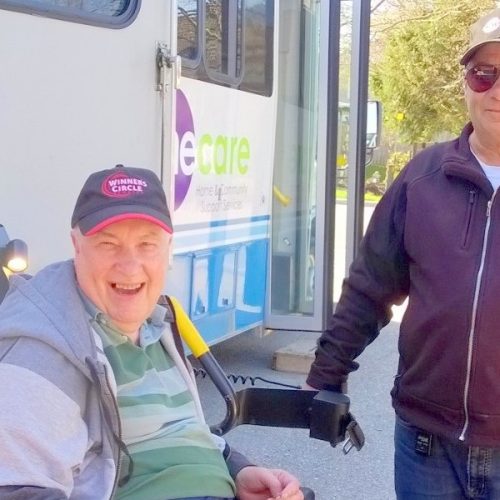 "Without these services it would be me looking at four walls in my apartment every day."
Thank you to our funders and partners