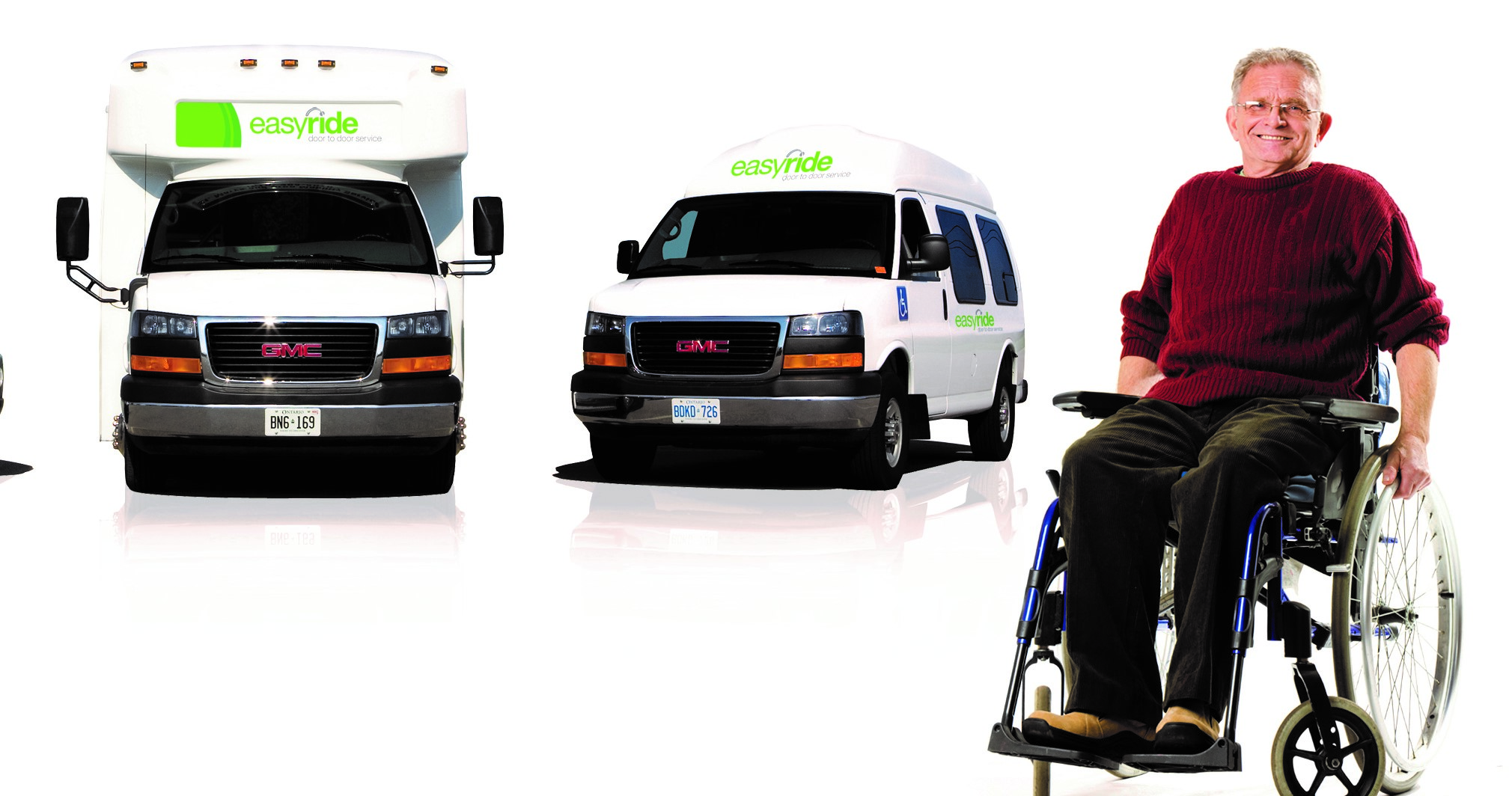 Thank you to the Ontario Trillium Foundation, for supporting our Vehicle Replacement program. With support from OTF we were able to purchase two new accessible vehicles in 2020. With our wheelchair accessible vans we are able to provide transportation to seniors through the pandemic to medical and health appointments.
COVID-19 program updates
ONE CARE continues to work hard to provide essential services in our community. Our community is important to us and we are listening so that we can respond to the best of our ability as things change. We are finding new ways of delivering services and supporting people across our region.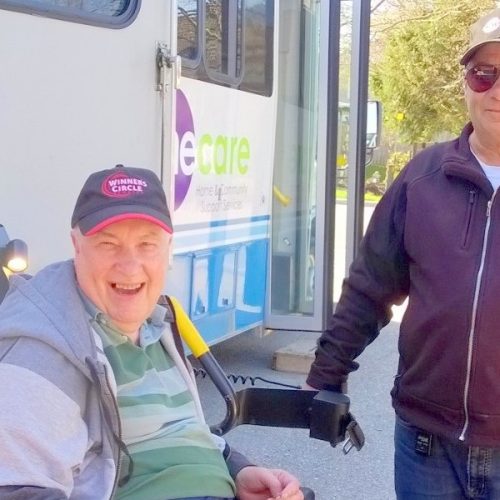 "Without these services it would be me looking at four walls in my apartment every day."
Thank you to our funders and partners