The Caring Support People Can Turn to and Trust.
We help older adults and people with health challenges to live at home within a network of support and in a caring community.
Learn More About the Connecting the Dots Initiative.
Being a caregiver often means you have less time to care for your own needs. If you're overwhelmed or need support, we are here to help.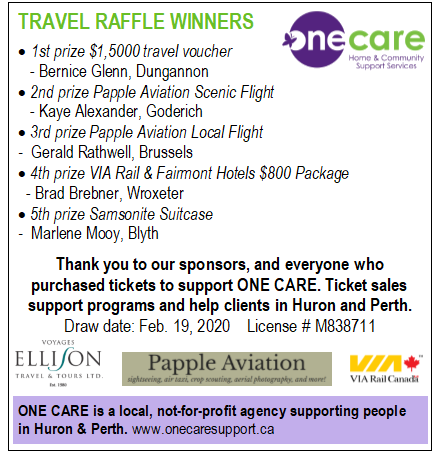 Congratulations to the winners and thank you to everyone who purchased a ticket and supported our fundraising.
UPDATES
Cancellations – Feb. 28
Adult Day Programs closed
Huron Meals on Wheels cancelled
Huron transportation cancelled until further notice
Huron exercise and wellness programs cancelled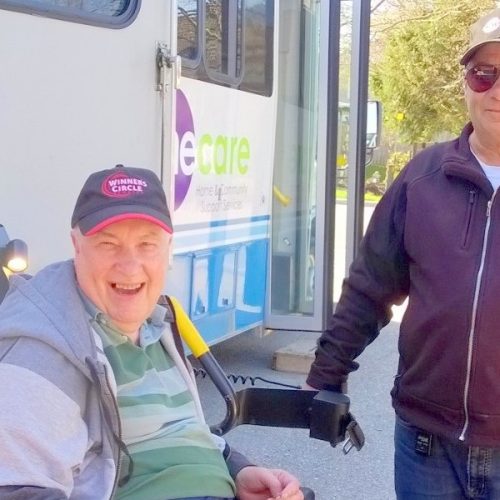 "Without these services it would be me looking at four walls in my apartment every day."
Thank you to our funders and partners