Professional Care for Your Feet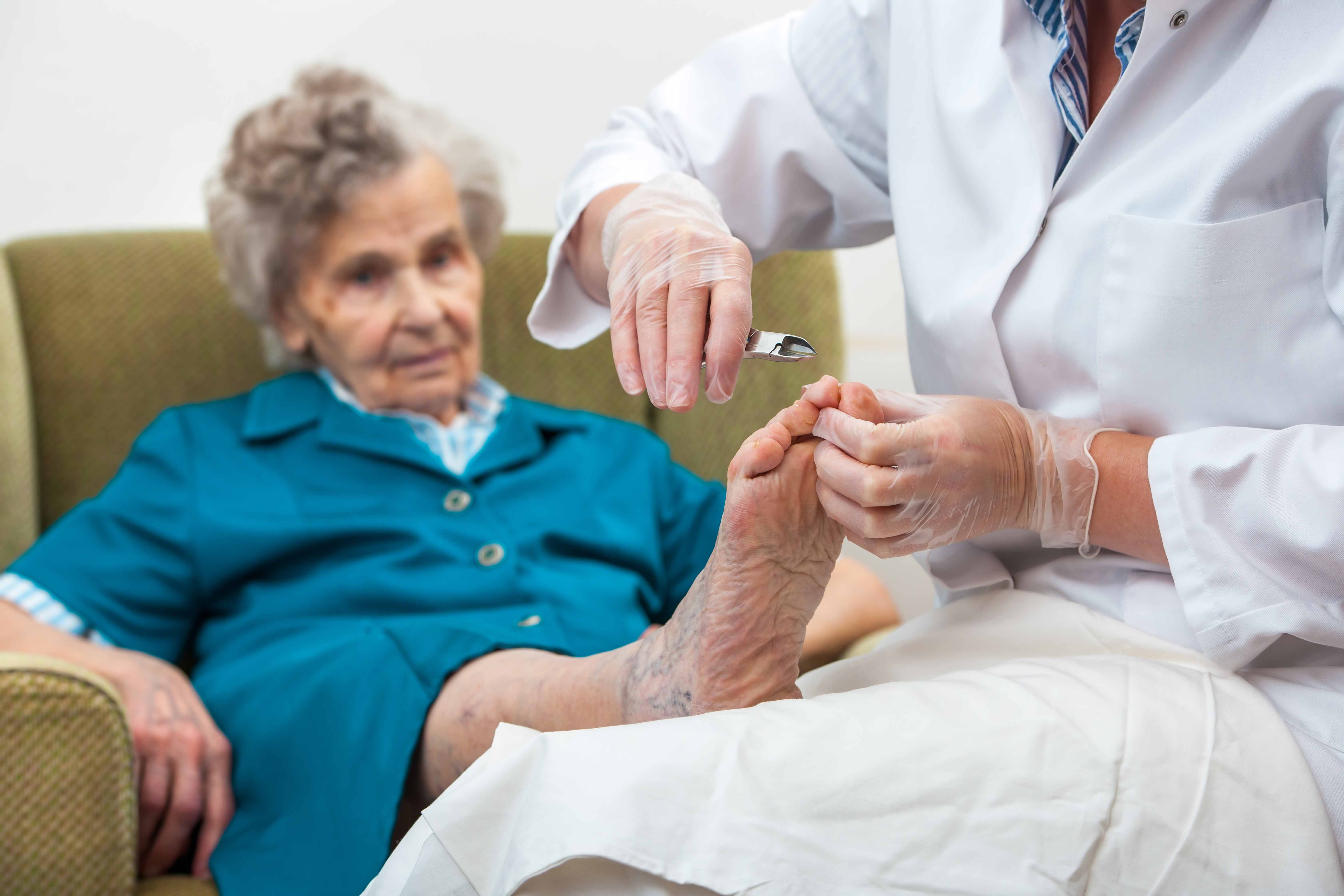 Quality foot care provided by nurses with advanced foot care certification.
Pain free Healthy feet help you stay active, reduce risk of falls, keep your balance.
Proper foot care can offer warning signals for diabetes, arthritis, poor blood circulation, nerve damage. When you have health issues, professional foot care can prevent serious complications.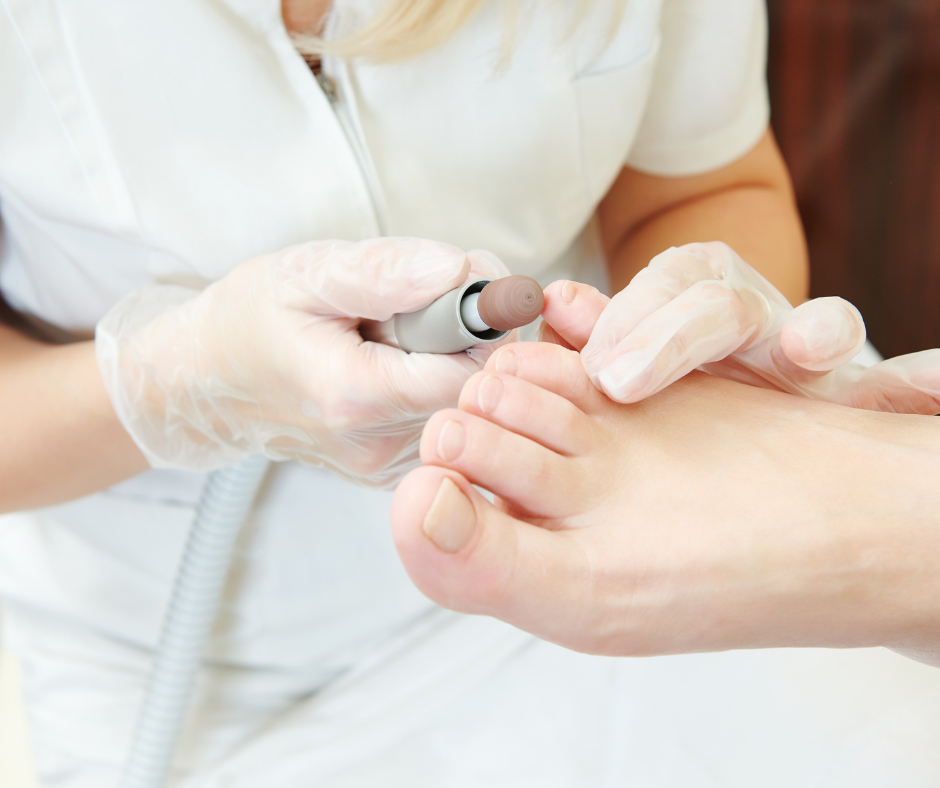 Description
Availability
Registration
Eligibility
Cost
Description
Qualified Foot Care Provided by Registered Nurses or Registered Practical Nurses with advanced foot care Training.
Program Restrictions: Clients with Active Foot infection or open wound are not eligible and should be directed to see their healthcare professional.
Foot Care services may include:
 Nail cleaning, trim and file

 

Corn and callus reduction/ removal

 C

are of ingrown and involuted toenails

 

Diabetic foot care

 

Education and treatment options for fungal, thick and discoloured toenails

 

Health teaching, education and monitoring for ongoing foot care health            
Advice on proper foot wear needs
Availability
Office/Scheduling Hours – Monday to Friday from 8:00am to 12:00pm
The service schedule varies by location. Services available in the following regions:
Registration
Eligibility
Available to older adults and adults with special needs in Huron/Perth County.
Cost
Rates vary and subsidies may apply. Call 1-844-482-7800 for more details.
Clients are invoiced monthly.