Get involved with one of our fundraising campaigns throughout the year!
November 2023 - January 2024
During this season of giving you can give someone the gift of help around their home, give a caregiver a break from caring for their loved one around the clock, give someone with accessibility needs a much-needed ride to a medical appointment, or provide warm nutritious meals to someone who cannot cook for themselves. 
This year we hope that you will consider making a long-lasting impact by becoming a monthly donor, and giving the Gift of Care all year long! This allows you to give in a sustainable way, with donations that are manageable for your budget. Big or small, you can decide how much you would like to give towards someone in need.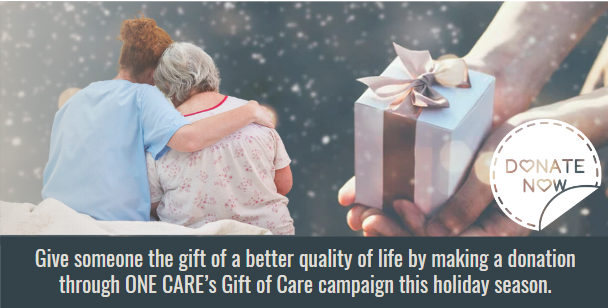 It's that exciting time of year when we host our annual fundrasier, The Grand Parade, in support of seniors and people with health challenges living right here in your community. This walkathon is a family-friendly team event and is fun for individuals of all accessibility levels. Join your community on Satursday, September 16th at 10:00AM in Upper Queens Park, Stratford.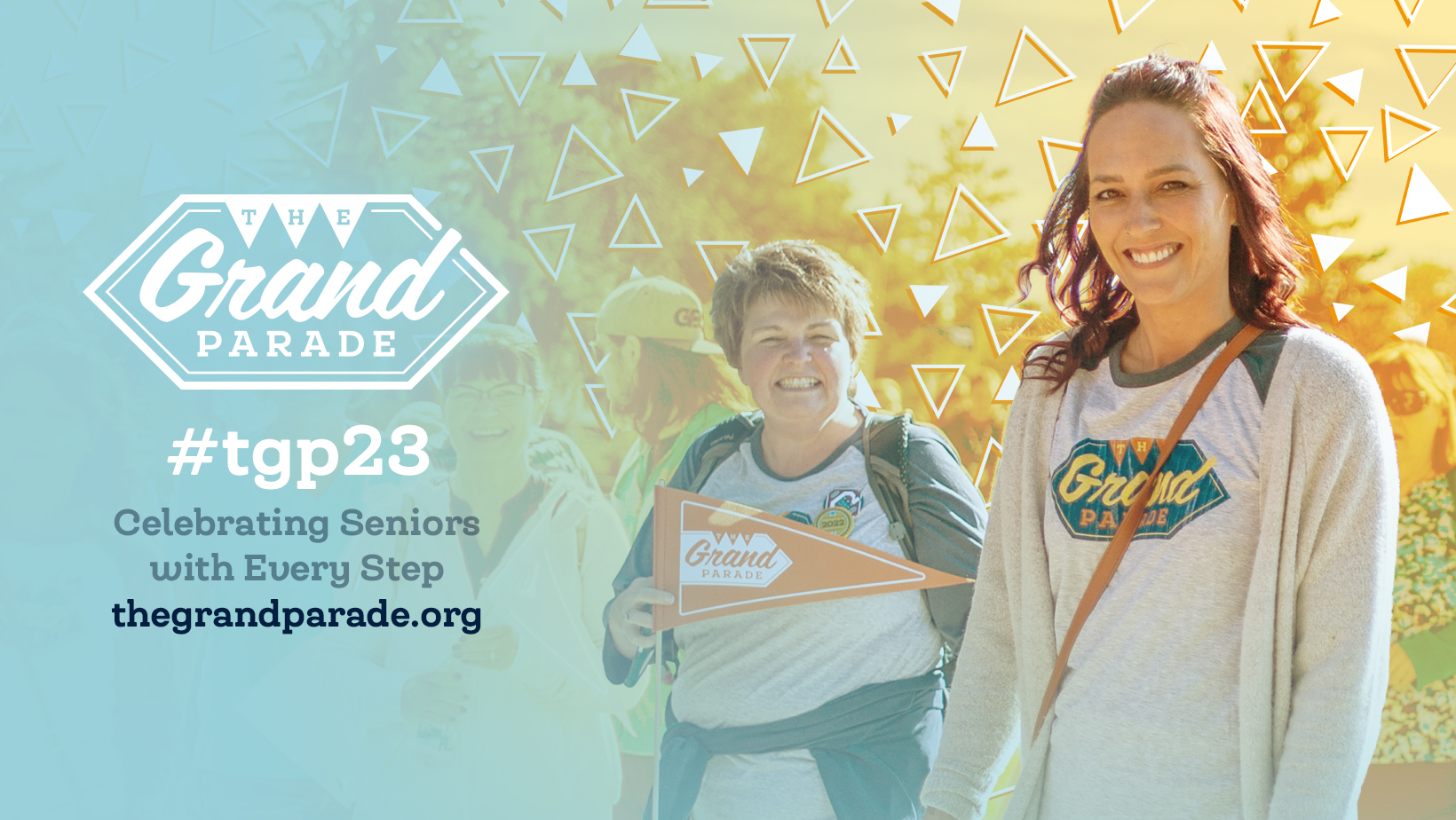 Shop, dine and golf locally this June in support of our Shop for Senior's campaign! Businesses throughout Huron and Perth are supporting seniors in our communities by donating a portion of their proceeds to ONE CARE.