GET INVOLVED with one of the various fundraising campaigns
and events we run throughout the year! 
November 2022 - January 2023
The holiday season is a time to remember and celebrate the many gifts in our lives, and a time to consider ways to give to those in need in our community. At ONE CARE, this means giving the Gift of Care. We are thrilled to be provide clients with a handmade crochet blanket again this year thanks to a very generous donation from The Crochet Club of London! During our Gift of Care campaign, we will deliver a handmade blanket for every donation we receive over $20!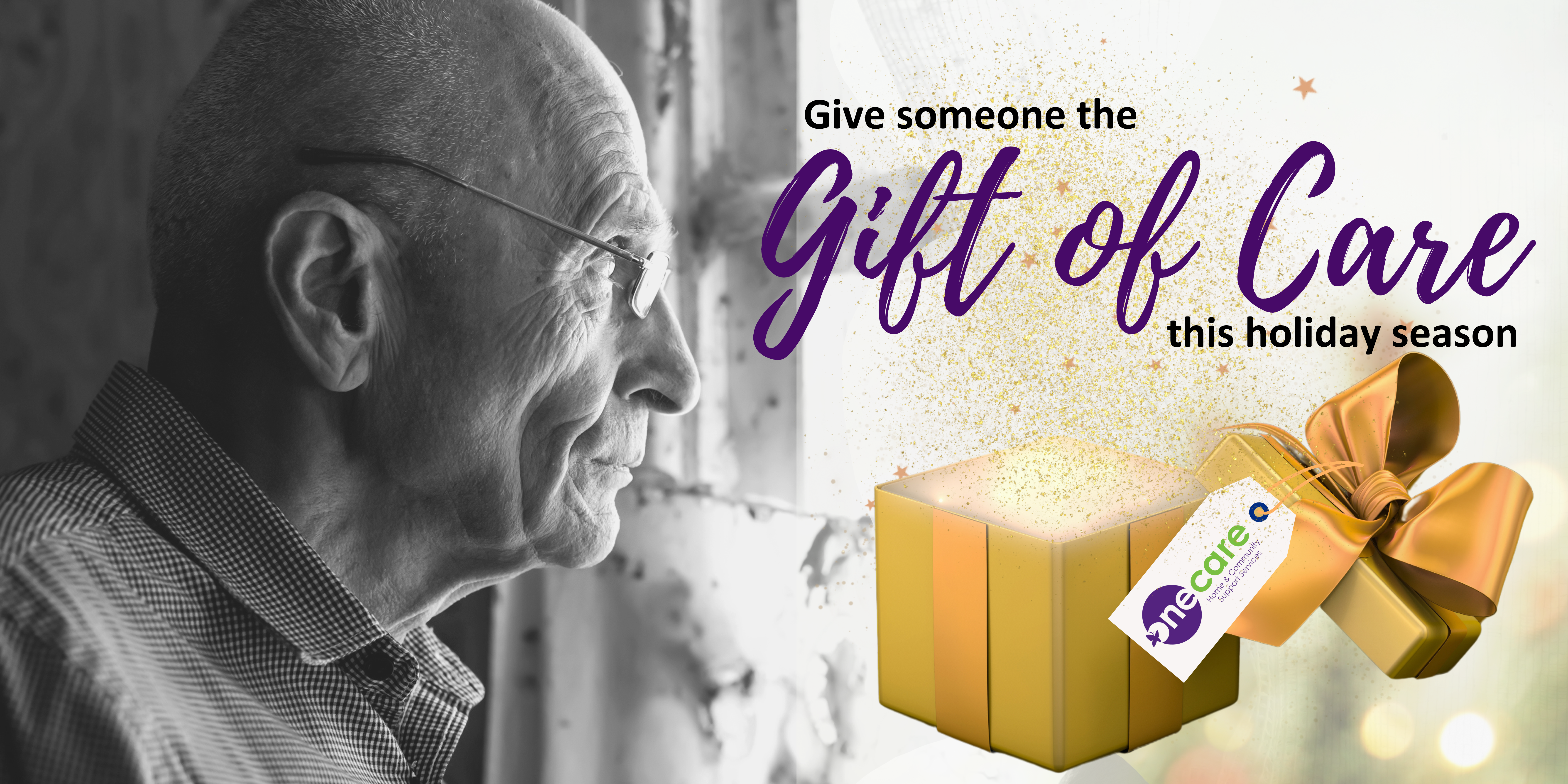 Thank you for participating in ONE CARE's largest fundraiser, our annual walkathon, on September 17! The Grand Parade is a family-friendly fundraiser so gather your friends and family of all ages! It's never too early to get your team together.
This was an exciting year as you had the option to participate in an in-person walk with a 2.5 km route, or you could participate in our virtual event and walk any distance you want, wherever you want!
Thank you for shopping, dining and golfing locally this past June 2022! Businesses throughout Huron and Perth supported seniors in our communities by donating a portion of their proceeds to ONE CARE, and we are so grateful. If you didn't get a chance to visit any of the wonderful businesses, but still wish to support, considering donating to ONE CARE today!
CLICK HERE for the full list of businesses and the promotions they offered in support of ONE CARE this past June 2022! 


This year we also had 4 participating Golf Courses across Huron & Perth! Thank you to those who got out and golfed at one of these locations in support of ONE CARE! 
CLICK HERE for more information and to see our sponsors from June 2022.