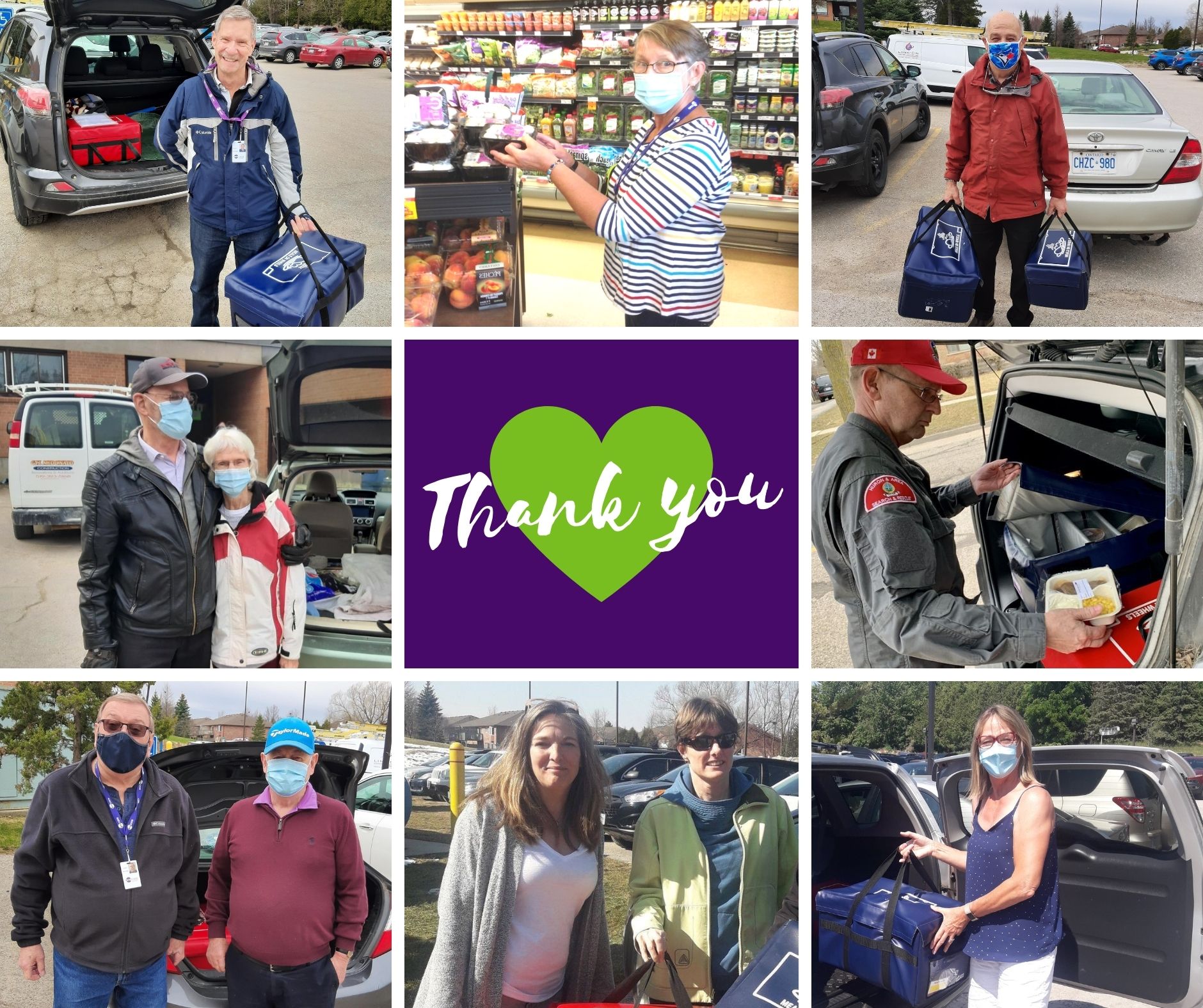 Thanks to the support of kind-hearted volunteers, ONE CARE Home & Community Support Services has been able to help keep seniors safe and at home during this unprecedented time, by continuing to provide essential programs and services. The need for support and care continues as people struggle from the impacts of the ongoing pandemic and we are grateful for our dedicated volunteers.
We applaud our volunteers this week – and each and every week of the year – for the tremendous work that they do to make sure that seniors, frail elderly and others in our community are supported to live at home.
"The people we support need us more than ever during the pandemic and we are so appreciative of the time and dedication our volunteers give to help the many people we support at ONE CARE," says Kathy Scanlon, Executive Director, ONE CARE. "Our clients and caregivers have faced additional worries, loneliness and are missing programs. The continued support from our volunteers makes a significant difference in their lives."
ONE CARE volunteers donate their time to provide essential services like Meals on Wheels and grocery delivery. They connect with isolated seniors with programs like friendly visiting over the phone and telephone reassurance to ensure our clients health and wellbeing. If it weren't for the volunteers at ONE CARE, this already difficult year would have been even more challenging for many seniors living in Huron and Perth Counties.
"Thank you to the Meals on Wheels program and all the volunteers for helping my parents stay in their home as long as possible. You made my parents' dream come true to be at home." – ONE CARE client.
ONE CARE is a community based, charitable, not-for-profit health organization local to Huron and Perth Counties. ONE CARE offers a wide range of essential services to improve quality of life of seniors and older adults with health challenges, as well as caregiver relief.
Want to make an impact in your community? For more information, or to be a volunteer call: 1-877-502-8277.
ONE CARE was also featured in a special edition of The Stratford Beacon Herald for National Volunteer Week.