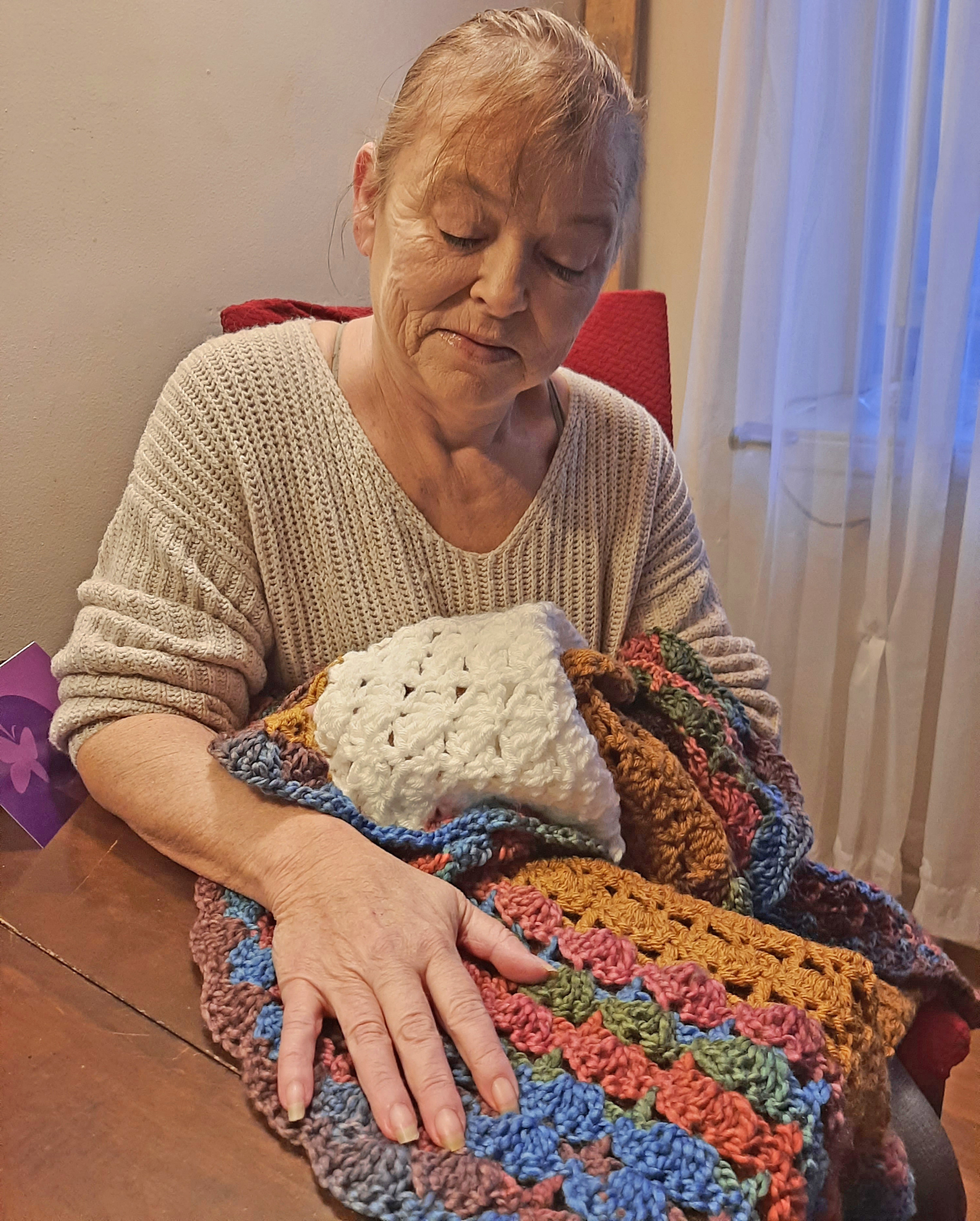 For some, the holiday season is a time spent with family, visiting with friends, and giving someone that perfect gift. For others, it is a time spent alone. Many seniors in our community have health concerns or are struggling to live on their own, have financial worries or are lonely and isolated. This year, you can give someone in need that perfect gift by giving them the Gift of Care.
ONE CARE Home & Community Support Services has an important campaign running this holiday season that is absolutely crucial for seniors and people with health challenges living right in Huron & Perth counties. ONE CARE's Gift of Care campaign ensures those in need in our community are able to receive the support they need, not only throughout the holidays, but the winter months as well.
"We want to remind people that although this is a cheerful time of year for most, there are so many people living right in our community that are alone, isolated and in need of support," says Kathy Scanlon, Executive Director for ONE CARE. "By giving the Gift of Care, you are making a difference to someone during a very difficult time. Your donation provides a nutritious meal to someone unable to cook for themselves, a ride to a medical appointment, or support with basic tasks at home like bathing or laundry."
This time of year we are often remembering special people who are no longer with us, and donations can be made in memory of someone and recognized on ONE CARE's virtual memory garden on their website. Donations can also be made in lieu of a material gift, and donors who make a donation in honour of someone will receive a keepsake to pass on to the person recognized through the donation. Funds raised through the Gift of Care campaign go directly to helping clients in need of financial subsidy, and the purchase and maintenance of essential program equipment and facilities.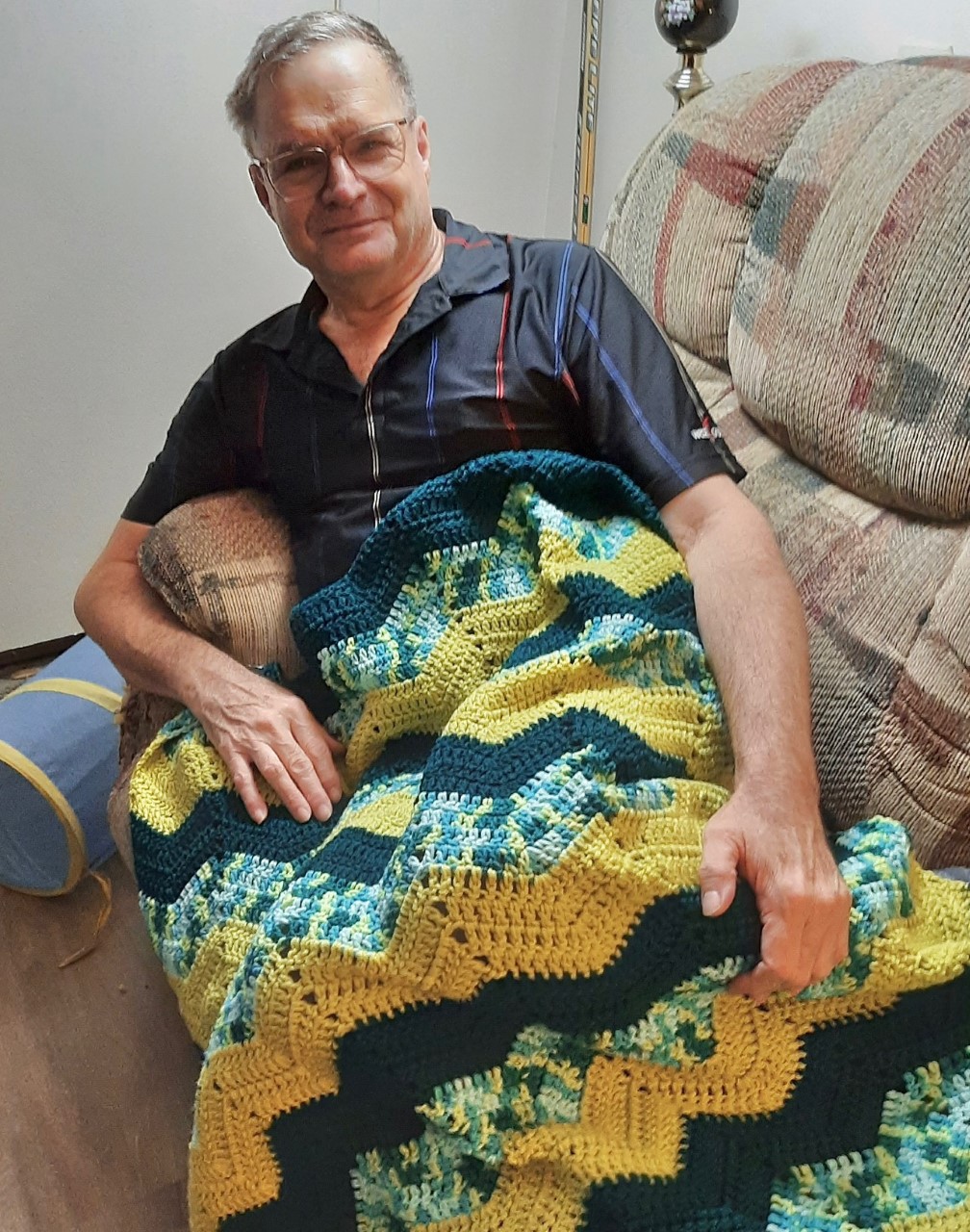 "The Gift of Care allows our community to reach out, through us, and care for someone who needs help," says Ms. Scanlon. "This season also brings challenging weather conditions that make it difficult for our clients to travel independently to look after care or basic living needs, and prevents them from seeing loved ones or having visitors. This can affect their physical and mental health, and at a time when bills for amenities like heating their home are high, those with low incomes may struggle to pay for the services they need."
Every donation makes a difference so the agency is encouraging the community to give what they can. For every donation over $20, a ONE CARE client will also receive a warm blanket, handmade and donated by the Crochet Club of London. The blankets will provide comfort and warmth to someone in need, like the care ONE CARE provides.
The holiday season is a time to remember and celebrate the many gifts in our lives, and a time to consider giving to those in need of essential care. Ms. Scanlon adds, "We are happy that our services are able to meet many needs and that, through us, you can also care for people in need." Last year alone, ONE CARE's wide range of services helped over 5,500 people. As a charitable, not-for-profit organization, ONE CARE relies on donations to ensure they can continue to help people live at home.
To make a donation, visit www.onecaresupport.ca/donate.
Listen to this interview with Jamie Cottle of 107.1 CJCS FM for more information!