Cait's Café and Foodland in Stratford are proud to support ONE CARE Home & Community Support Services this June, and are encouraging businesses and community members to do so as well. They are among many local businesses who are participating in ONE CARE's month-long Shop for Seniors campaign where you can shop, dine and golf locally in support of seniors and people with health challenges living in Huron County. Throughout the month of June, retail businesses, restaurants and golf courses will be generously donating a portion of their proceeds to ONE CARE.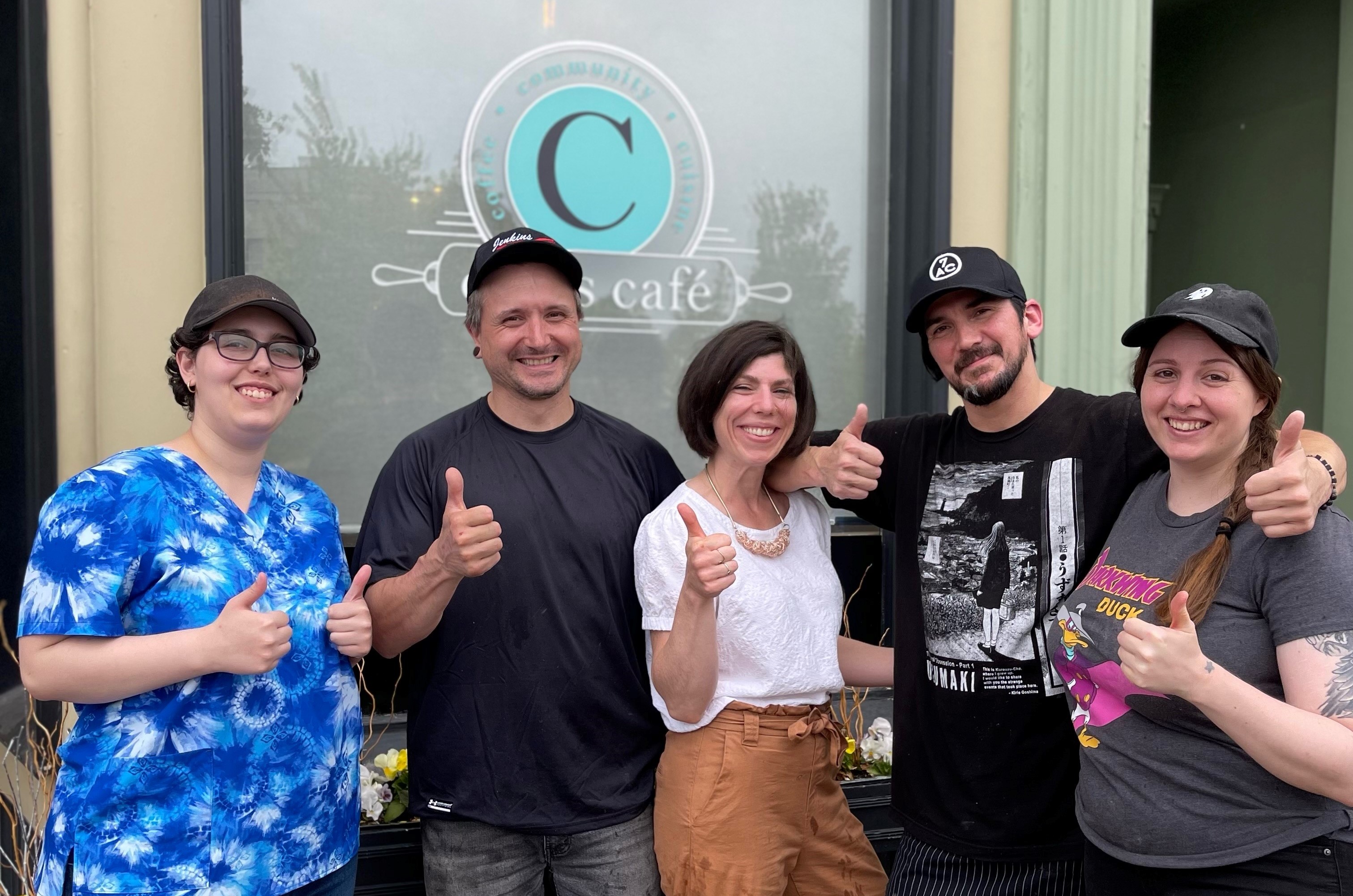 "ONE CARE is a vital beat in our community," says Caitlin Vail, owner of Cait's Café in Goderich. "We are honoured to help support their programming to allow those in need access to a better quality of life."
Funds raised through the Shop for Seniors campaign will go directly towards a client in need of financial subsidy, and the purchase and maintenance of essential program equipment and facilities. ONE CARE is working hard to ensure cost is not a barrier to receiving the programs and services that clients rely on. Many of these programs and services require equipment, and funding does not cover the cost of many of these essential items.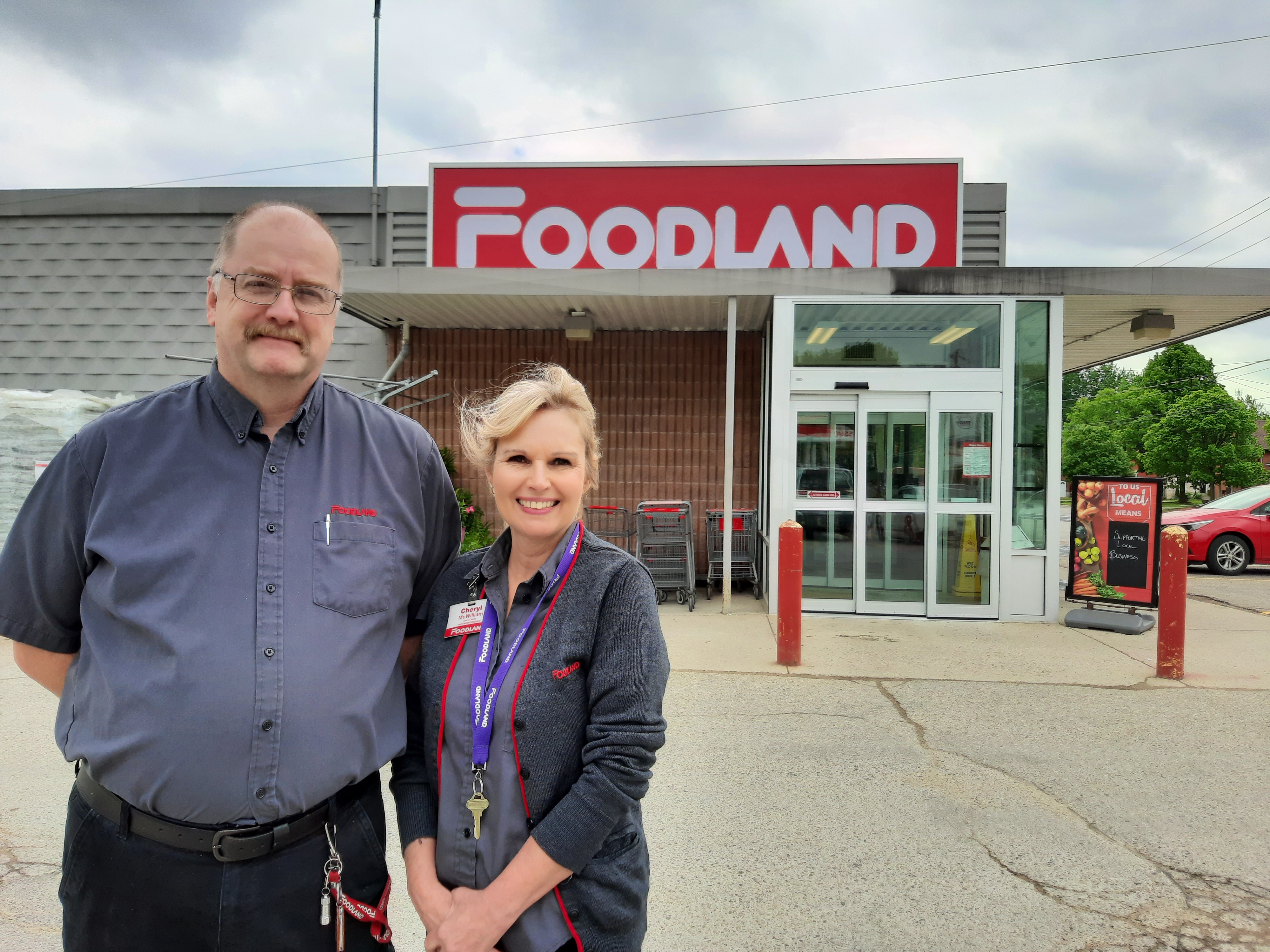 "We are passionate about helping seniors and they deserve our support," says Cheryl McWilliam, Owner of Foodland in Stratford. "ONE CARE does so much to help our community and we are proud to partner with them to support our seniors and people with health challenges."
More than 25 businesses across Perth and Huron counties will be participating in ONE CARE's Shop for Seniors campaign. A full list of participating businesses can be viewed at www.onecaresupport.ca or follow ONE CARE on Facebook.
"We are grateful to these generous businesses and to everyone who supports this campaign as you are helping us to provide care for people in need living right in our community, says Kathy Scanlon, Executive Director, ONE CARE. "As a not-for-profit agency, we rely on funding from the government to operate and keep fees low for our clients, especially those who are on a fixed income. Over the past decade, we have received little to no funding to support the essential work we do, making our fundraising efforts that much more critical."
In honour of Seniors' Month, the community is encouraged to come together this June to support local businesses who have been operating at a reduced capacity or were temporarily shut down throughout the pandemic, while also helping to make a difference in the lives of people living in our community.